We feel you should be at home, at peace with your family and friends when the time arrives to let your four legged family member move on.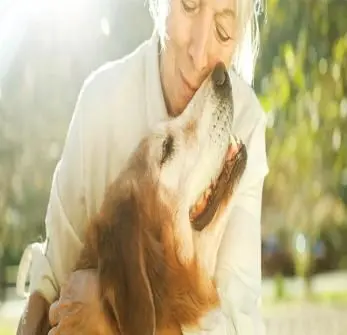 You do not need to be a Vet to Pets family client.
We understand the difficulty in knowing when it is time to say good bye to an aging or sick pet. Dr. Michele has spent many years counseling and consoling both geriatric and diseased pets/families through this difficult time. We will work with you and your family to make this moment in time both caring and as painless as possible. This service is provided on an appointment bases only so you can arrange those who need to be with you at this time.
Vet to Pets In-Home Euthanasia Servies Include:
Compassionate Consultation
Sedation
Humane Euthanasia
We offer private and communal cremation service through 'Savannah Pet Cemetery'
Transportation for cremation and return is handled in a dignified fashion and personally.
Download & Print Questionnaire
---