Vet to Pets Mobile House Calls/Vet Services of Bluffton, SC.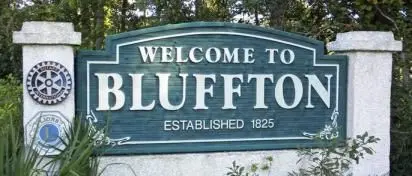 Dr. Michele Trammell worked as partner and Chief of staff for major pet care provider in Bluffton area; now she pursues her dream of providing House Call Veterinarian Services. She calls Bluffton her second home and has a vacation home between Bluffton and Hilton Head.
Vet to Pets Mobile Veterinary Services™ provides routine veterinary house calls such as Vaccines, Physical exams and on site laboratory work. Since we use a state of the art mobile veterinary clinic, we are able to provide procedures which require general anesthesia such as dental procedures and most other general surgical procedures . These are services which most other house call veterinarians are unable to provide without the controlled environment of our state of the art mobile hospital that we bring to you.
Dr. Trammell and staff focus on providing individual care to each pet and family by providing a fear free experience,a less stressful experience for both owner and pet.