Vet to Pets Mobile Veterinary House calls to Savannah, Ga.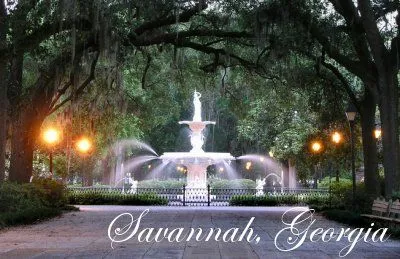 Vet to Pets Mobile Veterinary Services is your house call practice who's primary service area includes the beautiful city of Savannah Georgia.
Dr. Michele Trammell provides routine veterinary house call services such as vaccines, physical exams, on-site laboratory work, spay-neuter, dental cleaning/surgery, Micro Chipping, Health certificates and discrete in-home euthanasia.
Vet to Pets Mobile Veterinary Services™ arrives at your home in a state of the art mobile veterinary clinic, being able to provide procedures which require general anesthesia most general surgical procedures including dental procedures. These are services which most other house call veterinarians are unable to provide.
Dr. Trammell focus' provides a fear-free environment for older pets (geriatric medicine) by providing a less stressful experience, also providing a healthier environment for young pets. Since we visit your pet's home environment we are best able to provide recommendations which can improve the quality of life for the older companion pets. Vet to Pets also provides a loving in home pet euthanasia service which provides a peaceful passing for you beloved family pet.
**Due to Hurricane Matthew clean up there are a few areas we cannot access.